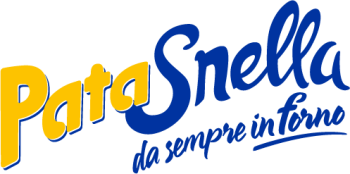 Italy's most popular oven fries, tasty and crispy by definition.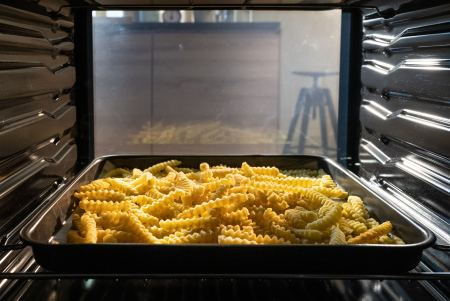 Hugely popular crispy oven fries combining convenience with excellent taste and amazing crispiness. Quick and easy, customers love them. Just a few minutes in the oven, and you'll have instant cheer!
Speed record, with even more taste and crunchiness!
Patatine, Frisè, Extrafini, Fette con buccia, Crocchette, Barchette, Casalinghe, Una Tira L'Altra: our Patasnella range has something for all your family. Now featuring two new and surprising products: Patasnella UltraVeloci, the first fries ready in just 5 minutes in the oven or in the airfryer, and Patasnella Tocchetti, the perfect side dish that wins in practicality: it cooks in 5 minutes in a pan.