The ideal potatoes for any type of recipe
We select the best varieties to guarantee excellent results in all your favourite recipes. Their unique characteristics ensure that every dish is a success.
… and even good for the environment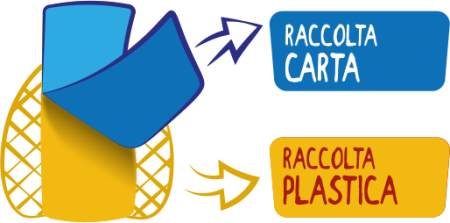 Our new packaging is good for the planet, because it's made of polypropylene and paper, which can be easily sorted into separate plastic and paper waste and recycled.