Extra: superior taste and crispiness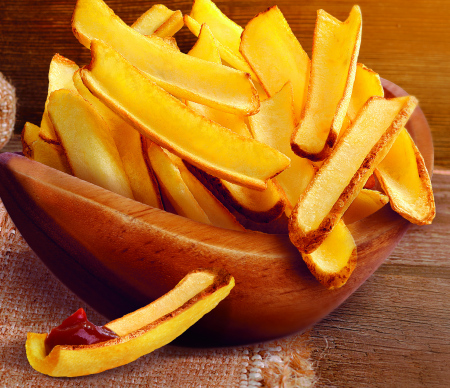 The special coating of our Extra fries makes them extraordinarily tasty and crispy, as well as excellent in terms of cooking performance.

Ideal for delivery services!
Extraordinarily crispy, the Extra range of fries maintains the heat longer and is the ideal choice for takeout and delivery services. Your customers will be coming back for more!